Scopri Giusytrav – Clicca sulla foto per profilo Twitter  
Mi piace esibirmi ed essere usata a dovere. Vi aspetto, non ve ne pentirete!!!
Mi trovate anche su:  bacheca69.net/giusytrav-siciliana-cerca-uomini-e-coppie/
English version:
Check out Giusytrav – Click on photo for Twitter profile
I like to perform and be used. I'll wait for you, you won't regret it!!!
You can also find me on:  bacheca69.net/giusytrav-siciliana-cerca-uomini-e-coppie/
Galleria Foto:
Per il tuo sito adult per wordpress clicca ed usa wp-script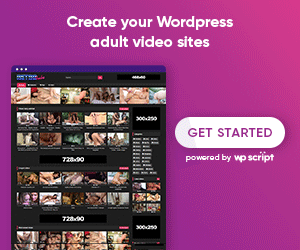 Per i tuoi banner, registrati a: